"I don't just create campaigns, I build brands"
Take your business to new heights with my expert Digital Marketing Strategies.
Digital Marketing Strategy: I will work with you to develop a customised digital marketing strategy that aligns with your business goals and objectives. Whether you need help with branding, customer acquisition, or lead generation, I can create a plan that meets your needs and drives results.

Search Engine Optimisation (SEO): I can help improve your search engine rankings and increase your website traffic by optimising your website for the right keywords and implementing the best SEO practices.

Pay-Per-Click (PPC) Advertising: I can help you create and manage effective PPC campaigns that generate high-quality leads and drive conversions.

Social Media Marketing: I can help you build a solid social media presence that engages your audience and promotes your brand.
I help businesses like yours succeed in the digital space. I am dedicated to delivering exceptional results and providing the support and guidance you need to achieve your goals.
All the benefits of marketing services without the overheads
Small and medium-sized businesses often find it challenging to hire a team dedicated to marketing; they hire one person expecting to carry out entire marketing functions, which can be daunting. Search Engine Optimisation (SEO), Search Engine Marketing (SEM), Content Creation, Social Media Marketing (SMM), Website updates, etc., requires individual attention and time.
So, stop wasting your time and resources trying to do the marketing all by yourself, concentrate on what you do best and let us do the rest. We will be your marketing team for your business.
Learn the 3Cs of Digital Marketing
If you are a novice planning to start your career in digital marketing or a digital marketer who find it challenging to explain to your clients/prospects in simple terms, "what is digital marketing." Then, it is time for you to learn the 3Cs of Digital marketing. The three stages will help you boost your confidence in acquiring your clients and executing digital marketing projects.
"I have been working with Yateesh since 2020 developing our social media marketing strategy. I have found him to be knowledgeable with creative ideas and suggestions, responsive to requests and works to high professional standards. We are branching out to a new business venture and have asked him to develop our website. I have no hesitation in recommending Yateesh as he will be an asset to any organisation who are serious about using social media marketing to generate sales and increase their branding profile."
"Yateesh is a very talented digital marketer and photographer. He has a knack for providing services that addresses clients unstated needs. His patience, his attention to detail and dedication to the craft is commendable. He is a multitasker and he can bring out best in you. I enjoyed working with him and anything with respect to digital work I blindly rely on him."
"I was impressed by Yateesh's ability to deal with even the toughest market circumstances – effortlessly. That skill often takes years to develop among marketing professionals, but it seemed to come perfectly naturally to him."
Logo design
Web design
SEO
Chatbot
Social media strategy
Google my business
Analytics
Digital media ads and campaign

The Fertility Medication Centre
SEO
Chatbot
Social media strategy
Analytics
Digital media ads and campaign
HubSpot CRM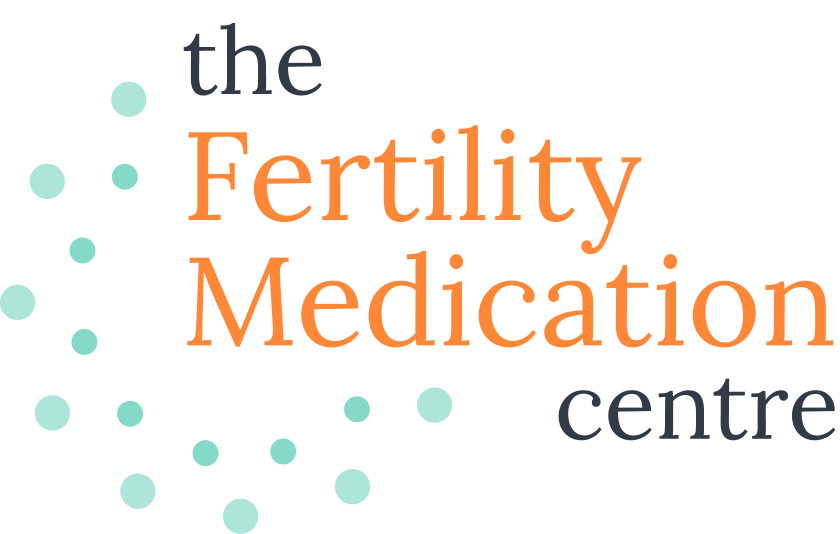 Re-branding

Logo design
Web design
SEO
Chatbot
Social media strategy
Analytics
Digital media ads and campaign
HubSpot CRM

Saylalala - Food Delivery App
Product management  – iOS and Android apps.
Lead cross functional teams.
Collaborated with technology teams, UX, marketing and business development partners. 
App testing
Prepared the business plan, revenue model and business projection.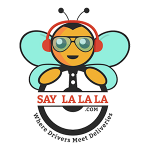 Logo design
Web design
SEO
Social media page creation
Social media strategy
Course video production
Chatbot
Analytics