We are a group of marketing professionals specialising in Search Engine Optimisation (SEO), Search Engine Marketing (SEM), Pay-per-click (PPC) Campaigns, Content Marketing, Social Media Marketing, Marketing Analytics and Web design.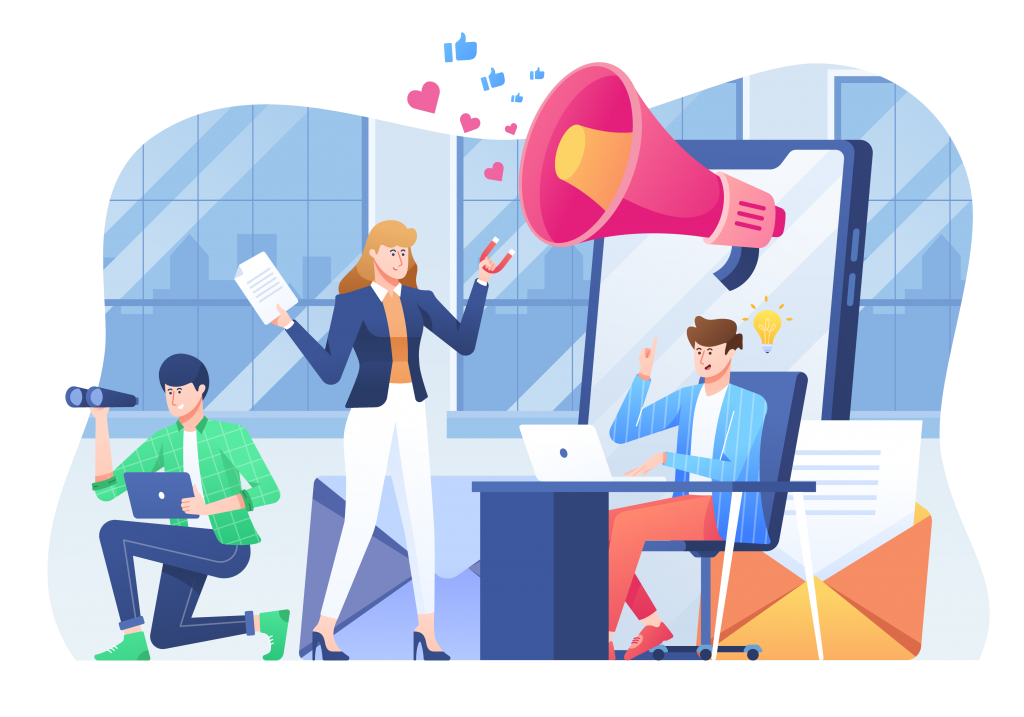 We believe in the customer-centric approach and use this approach extensively throughout our services. The concept Create, Convert, and Care gives us the advantage of explaining and executing marketing functions in all our projects and helping our clients achieve their goals.
Our analysis and implementation report provide our clients with the visibility to decide their marketing budget and timeframe to achieve their targets. We work hand in hand with our clients and train their marketing department while executing the marketing strategy.
We act as a marketing department for those businesses that find it challenging to hire a team. We carry out all the functions of digital marketing till they are comfortable in hiring an internal team. Our simple and easy to understand marketing process and reports make the handover hassle-free. Also, we provide them with free consulting services for the next three months as a good-will gesture for choosing us to handle their marketing activities.
"To get something you never had, you have to do something you never did."
Digital Marketing Consultant
Yateesh is a Digital Marketing Consultant currently living in Coventry, UK. He completed his Bachelors in Business Management from Mangalore University, India. He then pursued Masters in Business Administration, specialising in Human Resources from Sikkim Manipal University, India.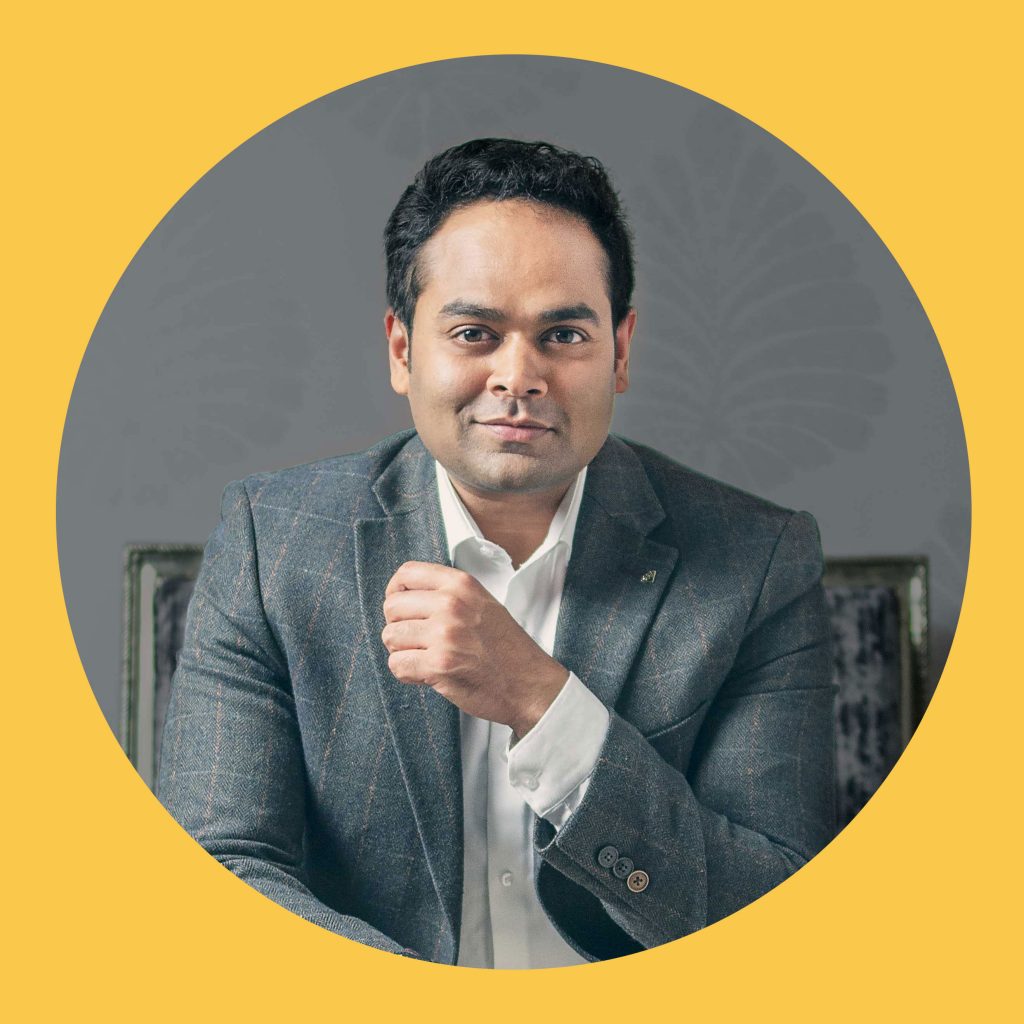 Working in the education, automobile and IT sectors for over a decade, Yateesh then completed his MSc Digital Marketing Management course at Coventry University UK in 2021.
While studying at Coventry University, Yateesh realised that Digital Marketing is an extension of traditional marketing, which he has been implementing throughout his career.
Most startups and small businesses fail to understand the connection between traditional marketing and digital marketing. Yateesh, hence found it challenging to explain digital marketing functions to his clients. This, therefore, led to a realisation that he should approach them with simple terms and concepts.
Discussing the issue further with Dr Dan Zhang, his professor from Coventry University, they came up with the concept of 3Cs of Digital Marketing, CREATE, CONVERT and CARE.
Social Media Manager and Content Creator
Natalia is a Social media manager and content creator working with passion and purpose-driven businesses, social enterprises as well as not-for-profit organisations. She graduated from Coventry University with a First Class Honours Degree in Journalism and Media and is currently undertaking a Master's Degree in Digital Marketing.