Your website is your brand's online presence and must be designed right. When your audience visits your website, it gives them the first impression of your business. It should help your website visitors access and navigate your website with ease and provide a good user experience. If your website looks unappealing or outdated, your audience will immediately have a negative impression of your business and leave your page for a competitor's page.
Your website should be designed by keeping in mind your audience and optimising it for all devices such as mobile, tablet, and computer with a good user experience.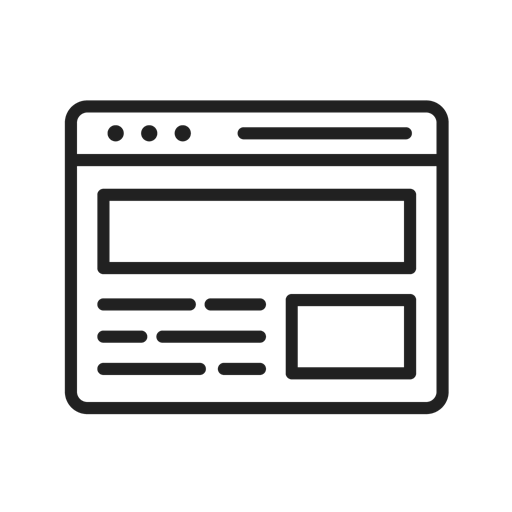 If you already have a website, you can always conduct a site audit and optimise it to provide a better user experience, restructure customer journey and improve accessibility. This will help you keep your leads on your page.
We design websites that will attract customers and generate revenue for your business.